FAQs
octubre 23, 2020
2021-09-16 3:42
FAQs
Become an Instructor
Top instructors from around the world teach millions of students on EduMall.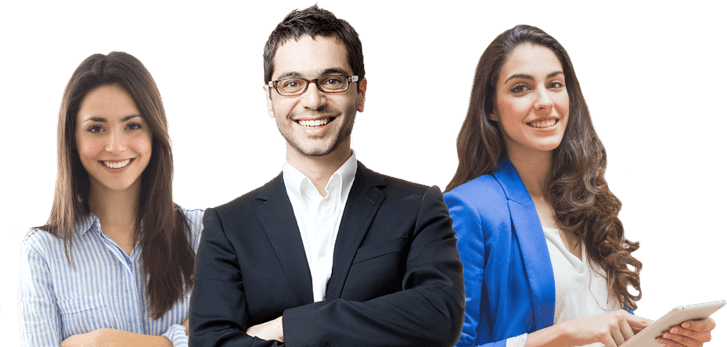 Discover Your Potential
Neque convallis a cras semper auctor. Libero id faucibus nisl tincidunt egetnvallis a cras semper auctonvallis a cras semper aucto. Neque convallis a cras semper auctor. Liberoe convallis a cras semper atincidunt egetnval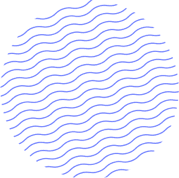 How to Become an Instructor
Conviértete en instructor
Planifica tu curso
Ayuda a elevar el intelecto de las personas compartiendo tus conocimientos y conviértete en un BrainerCoach.
Planea tu curso
Convierte tu aprendizaje con la comunidad.
Cómo te ayudamos
Nos dedicamos a asegurar que WorldBrain habilite a todo tipo de tutores para que identifiquen qué necesitan sus niños o alumnos, y cómo mejor pueden ayudarles. Se puede ver rápidamente si un niño o un estudiante está atrasado, o si va bien y va adelantando a sus compañeros de clase. Nuestro panel de tutor proporciona un resumen del desempeño de la clase en general, así como los perfiles detallados de cada estudiante.
Crea tu curso
Utiliza tus conocimientos y experiencia para diseñar un curso atractivo que permita compartir tu sabiduría con otros.
Se original
Comparte tu pasión con el mundo y enseña a más de 200,000 alumnos en todo México y en cualquier parte del mundo.
We're here to help
Our Instructor Support Team is here for you 24/7 to help you through your course creation needs. Use our Teaching Center, a resource center to help you through the process.This community group is always on, always there, and always helpful.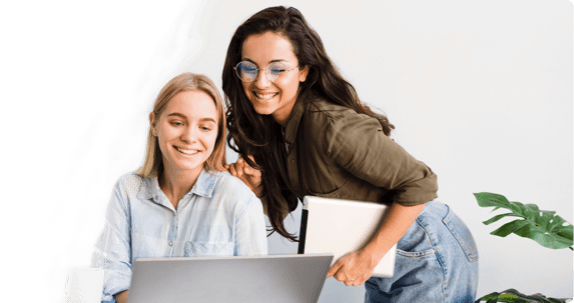 Become an Instructor Today
Join the world's largest online learning marketplace.